Pacôme Genty is the elegant and talented musician of the french indie scene we discovered on stage alongside Arman Méliès or Don Nino, in his past bands, Erevan Tusk and Rrose Tacet, and also for his instrumental experiments in Des édens or under the alias Mascara Snake.
Recorded and produced by Nicolas Laureau during the summer of 2023 in Normandy, this EP – soberly entitled 4 songs – announces the next full album by Pacôme Genty to be released in 2024.
We liked his first solo album Debut Album (2021) where we met nice ghosts that look like Mark Hollis or Cass McCombs… From this 4 songs emanates a beautiful simplicity, Pacôme Genty giving the songs time to develop.
Centered on guitar and voice compositions, the pieces lead the dance – gentle wandering, invite contemplation, become an ode to self-restraint. We are not surprised to (re)discover that Pacôme Genty paints and draws. Its subtly disruptive arrangements (clarinet, electric guitars, vintage keyboards, orchestral percussion or drum machines) are all contrasts, and work with chiaroscuro, giving the final touches to these four songs/pictures. He also created the artwork for this EP. The raw and direct side of these new titles leaves a lot of room for texts which evoke a tribute to otherness and complicity, as if announcing a new momentum.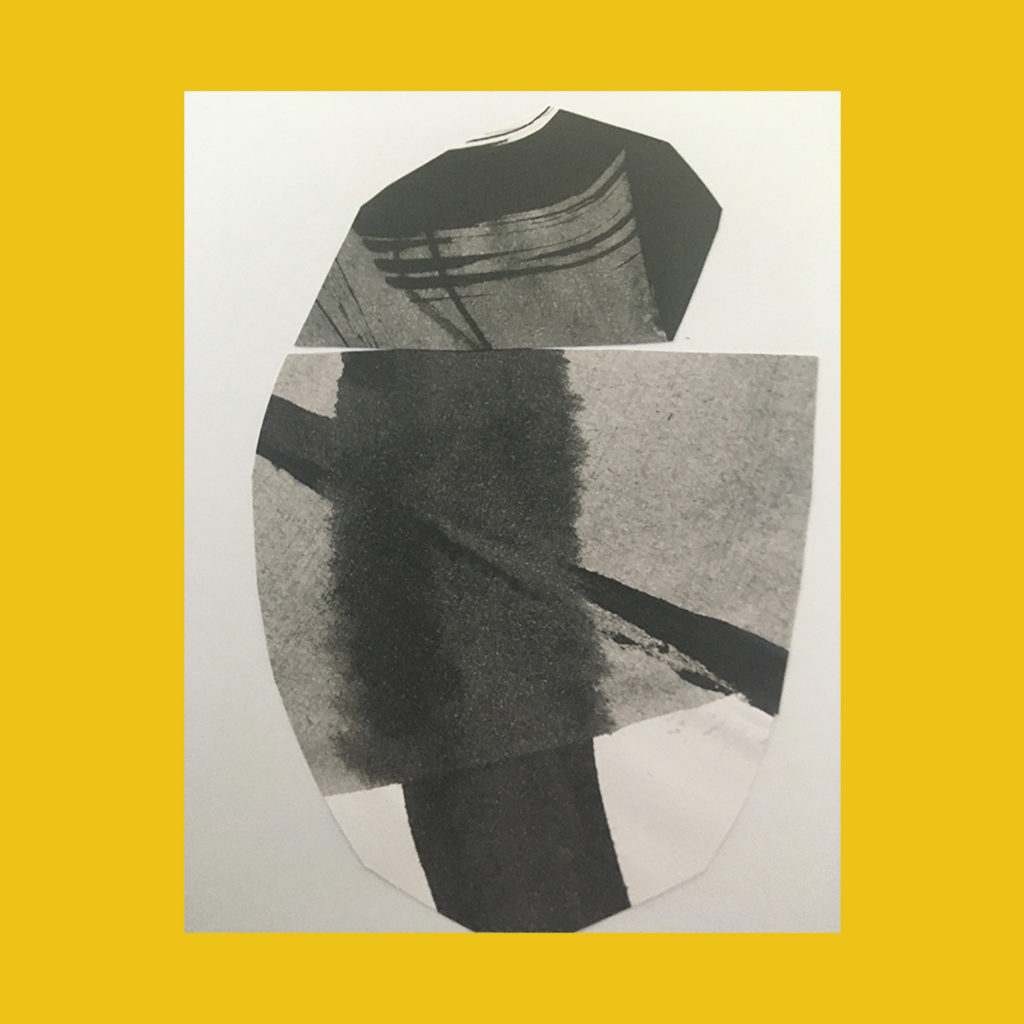 (p) & (c) Prohibited Records 2023
Recorded and mixed by Nicolas Laureau at Studio des Taisnières, Lyons-la-Forêt, France. Mastered by F/lor.
Artwork by Pacôme Genty
Picture by Terence Hassen.
www.prohibitedrecords.com