We are so glad to reveal the artwork and tracklist for the album Cover Songs in Inferno, by don & françoiz, collaboration between Don Nino and Françoiz Breut.
The album will be released as CD, LP and Digital 26th May 2023 (L'Autre Distribution), and it's already available on pre-order at our Bandcamp.
Cover Songs in Inferno by don & françoiz
Planet Caravan (Black Sabbath)
My Face Is On Fire (Felt)
Oh My Son (Don Nino)
Kizmiaz (The Cramps)
Dæmon Lover (Shocking Blue)
Morning Dew (Bonnie Dobson)
Southside Of The World (Bonnie "Prince" Billy)
Season Of The Witch (Donovan)
Shangri-La (The Kinks)
White Rabbit (Jefferson Airplane)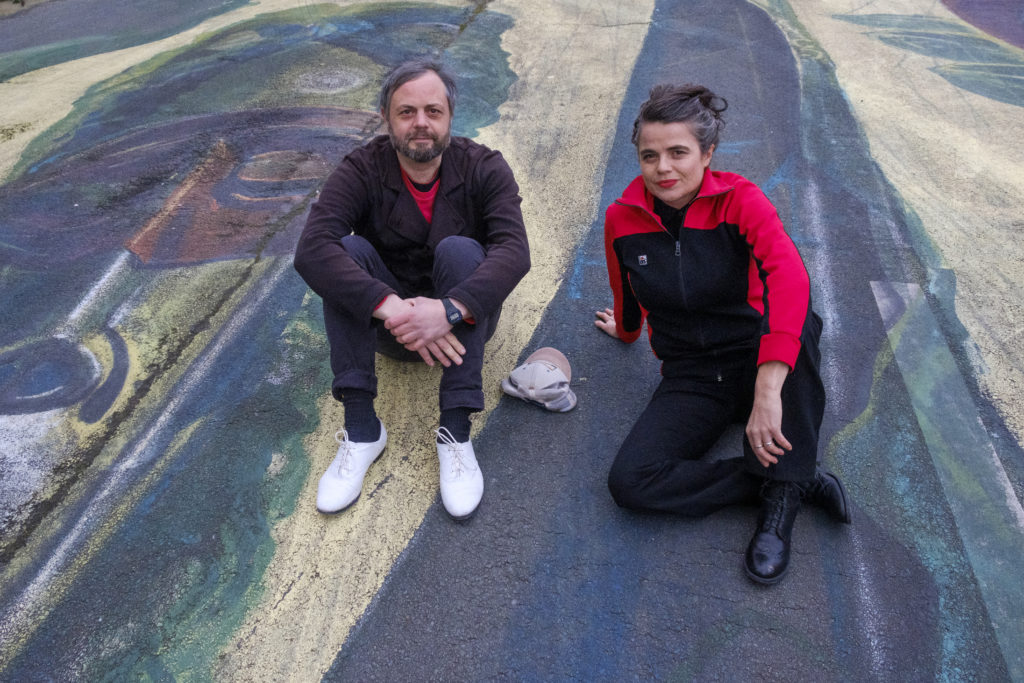 Band picture by Norma Prendergast. Album artwork by Françoiz Breut.
PR International : Dense — ed @ dense.de
PR France : Marc Chonier — marc.chonier @ gmail.com